BPM HVAC
Air Conditiong & Cooling Services Frederick MD
Frederick AIR CONDITIONING Services
Installation, Repair, Replacement & Maintentance for Air Conditioners, Heat Pumps, & Mini Splits - All Makes & Models
Air Conditioning and Cooling Service
During the hot summer, we need our air conditioning to work as efficiently as possible. Are you looking for your AC unit to have a long working life? The answer is obviously, yes, especially if you plan to remain in your home for years to come.
To ensure you get the most efficiency out of your cooling system for as many years as you can, the best way to achieve this is to plan regular maintenance.
Because our AC units can be running constantly for 6 months or more, we recommend a maintenance service at least once a year, usually early on in the Spring.
An authorized annual maintenance plan is something your hard-working cooling system requires. During those services we will be able to diagnose and fix any issues so that your air conditioner will continue to keep you cool, and last for years.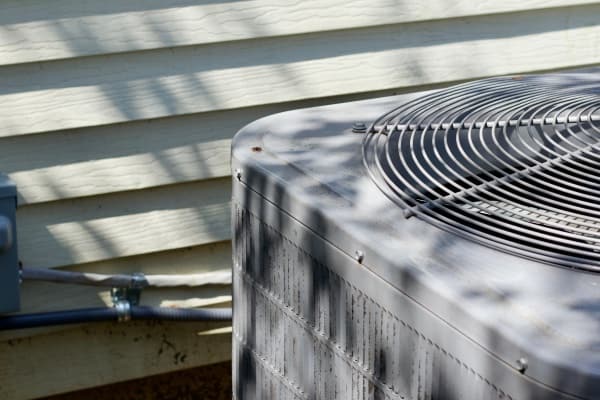 Which HVAC Services Can We Help You With?
Is your AC unit louder than normal and making strange noises?
Does it only occasionally work and is it costing costing you a lot of money to maintain?
After working so hard, non-stop for literally months on end, it's not unusual for AC units to make a cry for help!
It is so straightforward and easy to call us and book one of our technicians come to your home to diagnose the problem.
We'd be delighted to repair your AC system quickly and affordably in a manner that
a) solves your problem and get you cool again and,
b) prevents it from happening again.
The best way to keep ahead of AC breakdowns is to schedule an annual HVAC check up.
Do I really need an A/C maintenance service?
Some reasons why you might need an annual AC maintenance service.
Prevent otherwise inevitable breakdowns
Avoid the cost of emergency breakdown servicing
Extend the working life of your AC equipment
Keep the system working efficiently
Contact us through our inquiry form or call us if your air conditioning has broken down, is not cooling, or you just want to arrange a service to avoid an AC breakdown.