BPM HVAC - Heating Services Frederick MD
Frederick Heating Services
Installation, Repair and Maintenance services for Gas Furnaces, Boilers, Gas Unit Heaters, Heat Pumps, all makes & models.
Frederick Heating Services
Frederick Heating Services of Maryland will help keep your home comfortable in winter.
Frederick HVAC provides exceptional levels of heating services to all our customers. So, whether you need heating maintenance, repair or installation, we've got you.
We offer free estimates for new and heating system installations. so you will not get any unexpected surprises.
When was the last time your heating was checked?
BPB HVAC offers 24-point furnace, heat pumps, and air conditioner inspections. We are committed to being responsive and attentive to every customer's needs.
When the cold weather starts to set in, that's when you need to make sure your hot water and home heating are ready to take it on, and won't let you down.
We know your concern increases when the temperature starts to drop. You have that nagging thought in your head. "When was the last time we had our furnace checked over? Will we get through the winter without losing our hot water or heating?"
With our annual maintenance programme, we offer industry-leading services and systems to keep you from being caught out and left in the cold.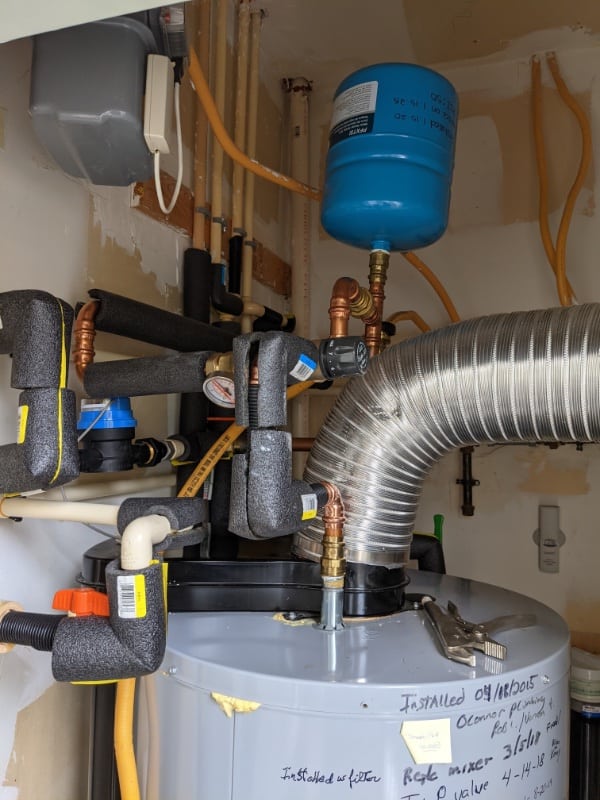 Which HVAC Services Can We Help You With?
Is it time to replace our furnace?
This is a question we are asked almost every week.
As hard as we try, sometimes, an old heater just can't keep up. The repairs seem to be more frequent and the costs just keep mounting up. When that time comes, it might be worth replacing that old faithful heater with a modern, more efficient model.
Nothing lasts forever, at least, not without added and maybe unnecessary expense.
Frederick Heating Services will help you find the right heating system for your home. We strictly follow all regulations and laws in Maryland for heating installation.
Do I really need a furnace maintenance service?
This question depends on whether you'd prefer the
"wait and see what happens" option and risk a furnace breakdown with added expense,
or you'd like to be assured that your furnace is in good working order
Furnace maintenance involves an inspection and tune-up to your heating system. You may wonder.
If you'd prefer to save money, be comfortable, and have peace of mind, furnace maintenance is essential.