BPM HVAC
Design and Consulting Services
Intelligent and efficient heating, cooling and ventilation design is
Essential for comfortable homes.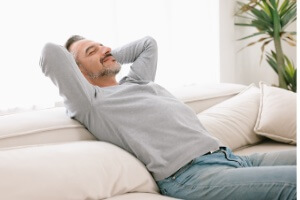 HVAC Ventilation Design Services
Ensure your home is filled with fresh filtered air.
Air that is filtered and fresh plays a huge factor when it comes to indoor comfort. Yet so many homes are either poorly ventilated or lack proper ventilation.
At BPM HVAC services, we have specialist experience in house ventilation design. We can ensure that in your home you'll be breathing healthy, clean air!
What are the advantages of house ventilation design?
When it comes to home ventilation, there is so much more to it than simply opening a window.  The advantages of efficicient ventilation design include:
Filtered healthier air
Controlled humidity
Reduction of indoor air pollutants
Mold and Pollen removal
Consistent odor control
A professionally designed ventilation system has improve quality of life for homeowners in the following ways:
Humidity controlled according to the seasons: lower in summer and higher in winter

Reduction in Allergy issues

Reduced susceptibility to headaches and colds

Reduction in lingering odors from cooking, pets, VOCs etc.
Removal of stale air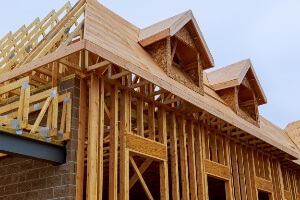 HVAC Consulting for Home Builders
Ensure your home buyers love the HVAC system you install in their new homes.
Our expert home builder HVAC consulting service helps lower your overheadamd greatly reduce warranty calls by providing home buyers with the correctly-sized HVAC system to maintain their comfort for years.
Subcontractors installing incorrectly-sized HVAC systems can be avoided at the outset.
We can help you get it right first time.
HVAC design and consulting for architects and builders
There is a way to get HVAC right. BPM HVAC  design and consulting is here to help
architects
and builders:
Choose and install correctly designed and sized HVAC systems to keep home buyers comfortable and, at the same time lowering utility bills
Prevent unnecessarily buying oversized HVAC equipment , thereby reducing equipment purchasing costs
Reduce warranty issues caused by HVAC problems
Prevent avoidable  and costly HVAC-related repairs and adjustment calls
Many builders rely on subcontractor decisions about HVAC systems. By taking control, the additional benefits include:
Being able to educate your buyers about your considered approach to HVAC system choice
Positioning your company as a builder who takes that unique step to provide the correct HVAC system
Demonstrating a commitment to important green building — correctly-sized, efficient HVAC systems are far more environmentally friendly.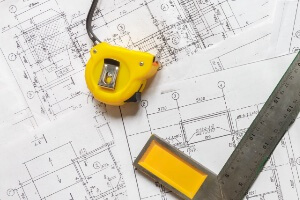 HVAC Design and Consulting for Contractors
We ensure every HVAC system and its ductwork is the right size for the home.
Simply basing the choice of an HVAC system on square footage is not enough. Load calculation will help getting the HVAC choice right, first time.
BPM HVAC Design and Consulting deliver precisely calculated designs for contractors — so you can be confident your customer is going to love their HVAC system.
Third party HVAC Design and Consulting for contractors is the way to go.
Here's why you should let dedicated HVAC Consulting professionals help with the design and choice of HVAC system:
Take the burden of planning and design off your shoulders
Prevent overspending on unnecessarily over-sized HVAC systems
Incorrectly sized HVAC systems trigger more customer callbacks and costly, time-consuming HVAC adjustments
Satisfied Customers with efficient systems can become your greatest source of referrals
Why should choose BPM HVAC Design and Consulting?:
We are experienced HVAC professionals with specialized tools to perform load calculations
As HVAC pros, we are able to predict anticipate problems that Manual J software won't necessarily identify. Having installed countless systems, we can foresee problem before they arise.
We ca perform load calculations remotely or on site. We simply require the building plans for the home. We'll calculate the load.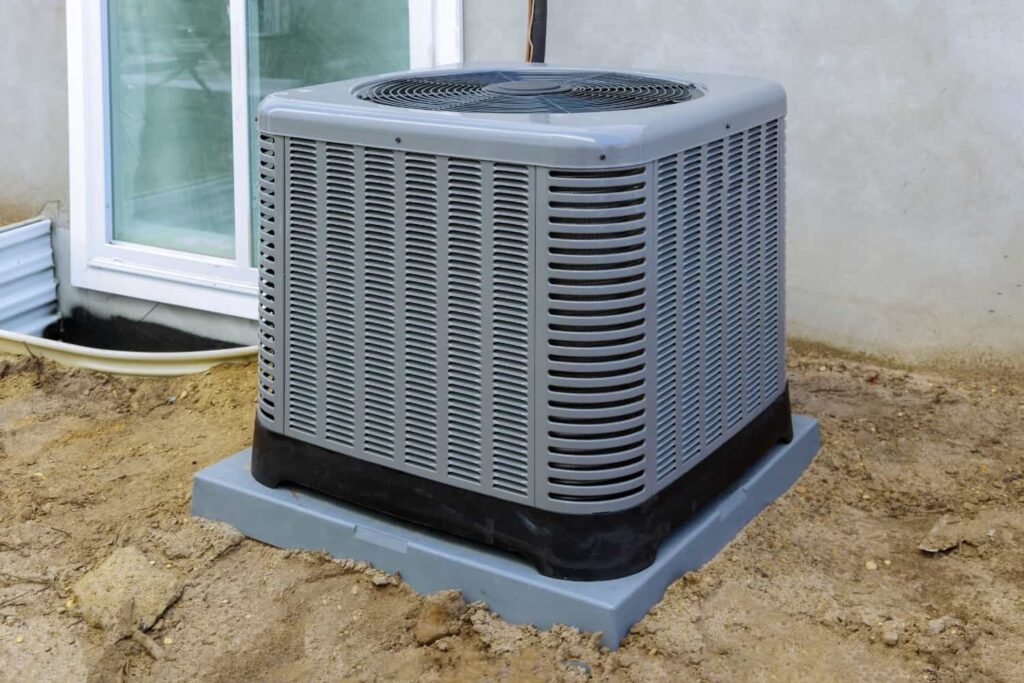 HVAC Design and Consulting for Homeowners
Don't guess which HVAC system is right for your home. A professionally designed system for your home can make a huge difference to your comfort and your wallet.
A home with clean air, comfortable temperatures and fewer static shocks can be yours with a professionaly designed HVAC system.
Our design will help make those goals a reality.
Let us provide a solution for your heating, air conditioning and humidity control challenges, no matter what season.
Have a professional design the correct sized HVAC system for your home
The process may be the same but the design can differ from home to another. In many cases, these points are in question:
Varying hot and cold areas throughout the home
Incorrectly-sized and type of HVAC equipment for the home
Maintaining correct humidity levels for summer and winter
Air quality issues
Lowering energy costs
Reducing HVAC repairs and improving equipment life.
Typically, the following services are part of our process:
Manual J load calculation to enqure correct HVAC system sizing
Installation of correctly-sized HVAC equipment
Reduction of duct leakage which can affect system performance
Maintaining efficient and consistent airflow
Effective filtration and ventilation
Improving energy efficiency via upgrades, sealing and insulation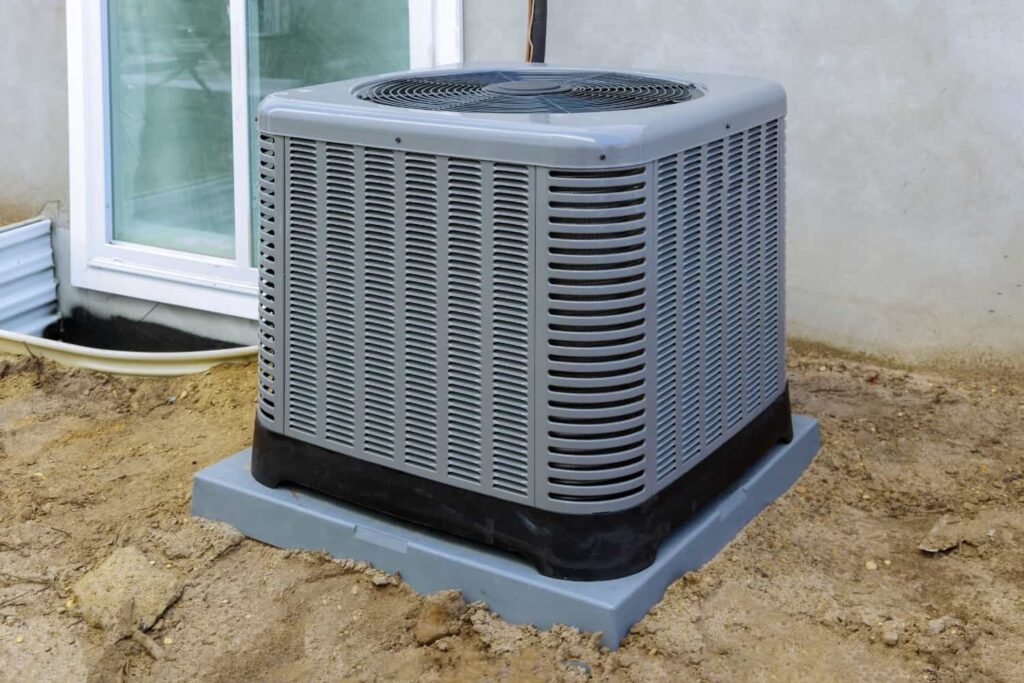 Essential HVAC Load Calculations
To maximize the comfort  of your home, an HVAC load calculation is essential. It will ensures your air conditioning unit and furnace are the correct size for your home.
A Manual J load calculation from experienced design and installation experts will identify what is required to deliver the perfect system.
It's easy to do. Simply send us the building plans. We can calculate the right -sized HVAC system to suit your home.
Call us to book an HVAC load calculation.
An Essential Manual J Load calculation is easy to arrange
The benefits of a load calculation carried out prior to buying and installing a new HVAC system are:
Better seasonal humidity management

Consistent temperatures throughout your home

Reduced heating and cooling costs
Improved HVAC equipment lifespan
Most contractors don't carry out a professional HVAC calculation before installing new systems. By requesting one, you can:
Prevent buying oversized equipment
Prevent a humid home during summer
Prevent uneven hot and cold areas spots in your home
Stop wasting energy and paying unnecessarily high energy bills
Reduce repairs and early system replacement.
Do you need Residential or Commercial HVAC Design or Consulting Services?
Call us on (240) 200-0887 to book a consultation.
Which HVAC Services Can We Help You With?